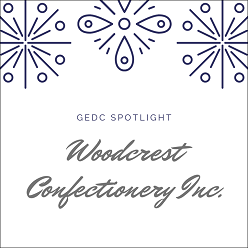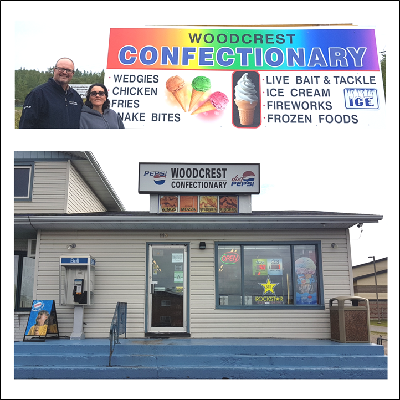 Julie and Mario purchased Woodcrest Confectionery less than one year ago when they decided they needed a new challenge in their life. They've always been interested in running a small business. Woodcrest Confectionery seemed like the perfect opportunity, "take a chance and follow your dreams."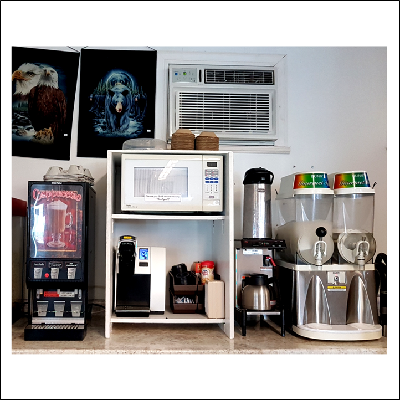 Woodcrest Confectionery sells products such as fryer food, frozen food, munchies, beverages, bait and so much more. The new owners, Mario and Julie note that the best part about their new adventure is the customers and the friendships that have been created.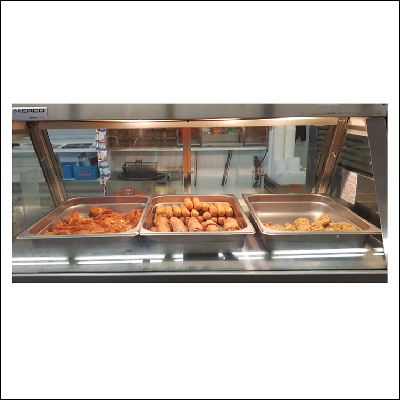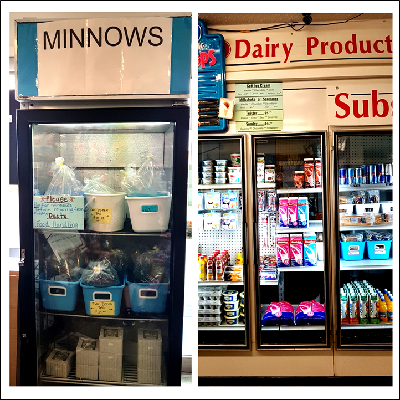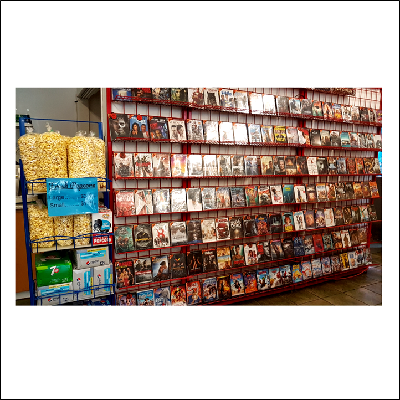 Like and follow @Woodcrest Confectionery Inc on Facebook and Instagram.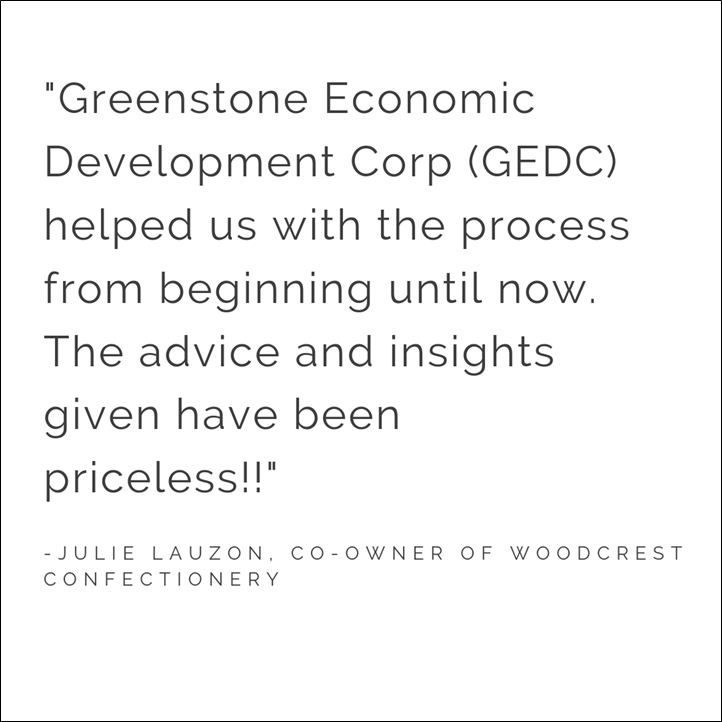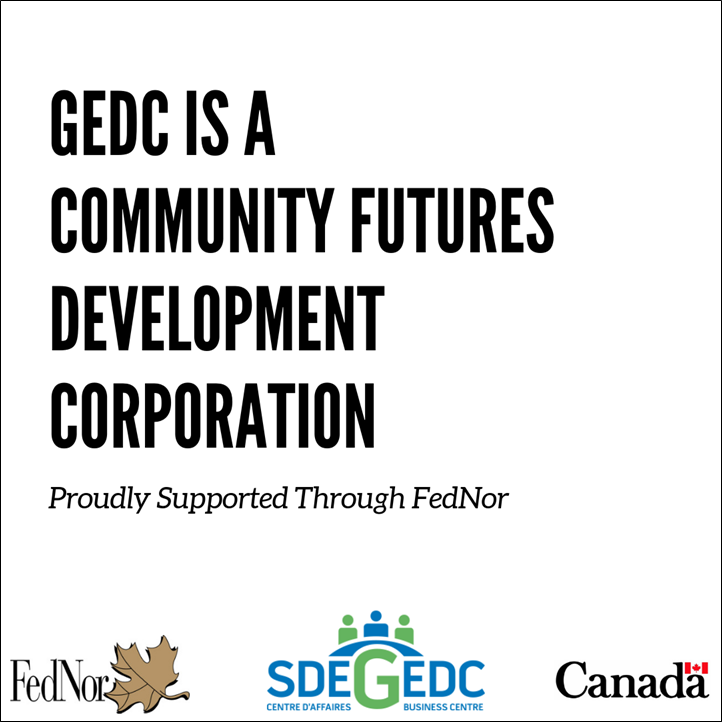 October 2019