Registered Business Owners we need your help!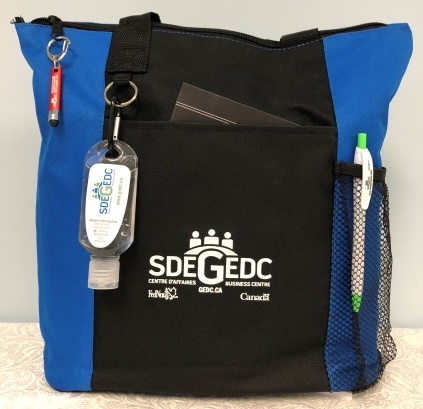 SURVEY NOW CLOSED - THANK YOU!
Five Minute Survey to provide us with an understanding of current trends in the Retail Economy based on responses from local registered Greenstone Business Owners.
There's still time to get your survey into us!
PPE Packages are getting prepared and will be delivered to the first 80 registered business respondents! Do not miss out on receiving your bag with wipes, hand-sanitizer, and masks!
GEDC is your local Business Centre, which also pursues projects and activities based on community needs and priorities. Contact us today for more information: telephone 807-854-2273, via email info@gedc.ca, or visit our website www.gedc.ca news section for the survey link.
Greenstone Economic Development Corporation - PARTICIPATE IN A GEDC SURVEY AND RECEIVE A PPE PACKAGE
November 24, 20