Introduction to E-Commerce Workshop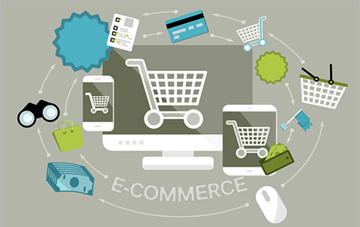 Introduction to E-Commerce Workshop
Have you ever wondered what E-Commerce is, or how it can be used to sell a product or promote a business? If so, we are holding an Introductory E-Commerce Workshop to explore the world of E-Commerce, and how it can benefit your existing business or a new business idea. The workshop will be interactive in nature, and will provide an opportunity to explore the vast world of E-Commerce.
Date: Wednesday, May 22nd , 2019
Time: 5:30 p.m. – 6:30 p.m.
Location: Greenstone Economic Development Corporation, 1409 Main Street, Geraldton, ON P0T 1M0
For registration, or if you have any questions or comments, please contact us via e-mail:
May 09 2019